Corporate Social Responsibility
At Career Moves we really care about our industry and always seek to add value to it. We champion and engage with national campaigns, develop partnerships within our sector and work with the local community.
Annual Nominated Charity.
We have supported many local and national charities over the years through various fundraising activities. Some of the charities we've supported include the Evelina Children's Hospital, Starlight, SNAP (Special Needs and Parents), Leukemia & Lymphoma Unit at UCLH, Barts Charity & The Whitechapel Mission.
Throughout 2018 we'll be supporting and working with the Holborn Community Association. The aim of the charity is to have a thriving and vibrant local community in Holborn.
• Our mission is to respond to local needs.
• Our aim is for everyone to be able to participate fully in their local community.
• We work to empower the whole community in Holborn, increasing resilience, social cohesion, and fostering community spirit.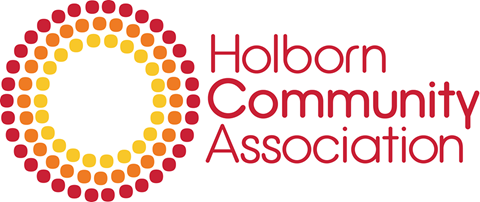 Training and Development Outreach.
We work with schools, colleges and universities to offer training sessions to young people.
Our main outreach programme with UK charity Career Ready has been running since 2006. Through the programme we offer a structured study programme to 16-19 year olds to help them prepare for the workplace either straight from school, or post university.
We regularly host knowledge-sharing and networking events for young people. In 2015 we spoke to more than 50 Human Resource Management and Business Management undergraduate students at GSM London about recruitment and its part in modern HR.
Work Experience
We often provide work experience opportunities to local schools and we have recently employed an accounts intern as part of the Leadership through Sport scheme.
We've previously supported Business in the Community's Work Inspiration campaign, which aims to transform often mundane work experience into an inspiration for young people, by helping to develop the programme's free toolkit.
Environmental Commitment
We are committed to reducing our impact on the environment and moving towards becoming a paperless office.