listening
partnering
recruiting
Connecting Great Talent
with Iconic brands
Our award-winning teams match the most talented individuals with HR, PR & communications, office support, marketing, broadcast and digital roles in the UK's leading organisations.
For us, it's about Partnership
We know that the most powerful assets to any business are an engaged workforce, a culture that thrives on its values and an employer brand that stands the test of time. So we take our time getting to know our candidates' backgrounds and our clients' businesses to build long-lasting partnerships.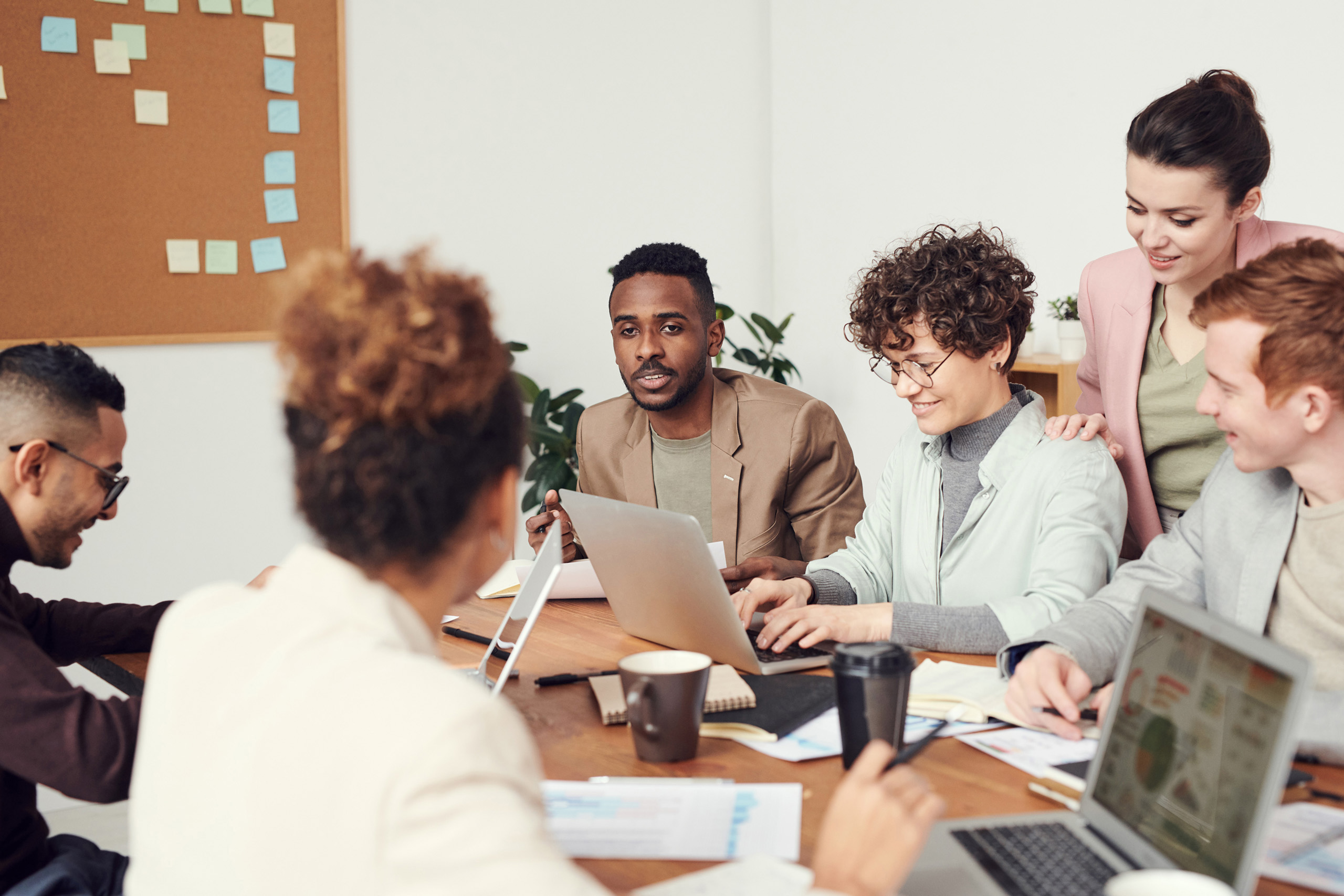 Why partner with CMG
We lead by example as an innovative and progressive media recruitment consultancy. The proof is in the numbers…
Partner of
5
of the biggest tech companies in the world
Success Rate
100%
with retained client assignments
Candidates
6399
placed in the last decade
Placed
700
candidates this year alone
Trusted Partners
We're proud of our network of world-class brands. We have an extensive track record of operating with established and scaling businesses earning us unparalleled trust and credibility with our partners.